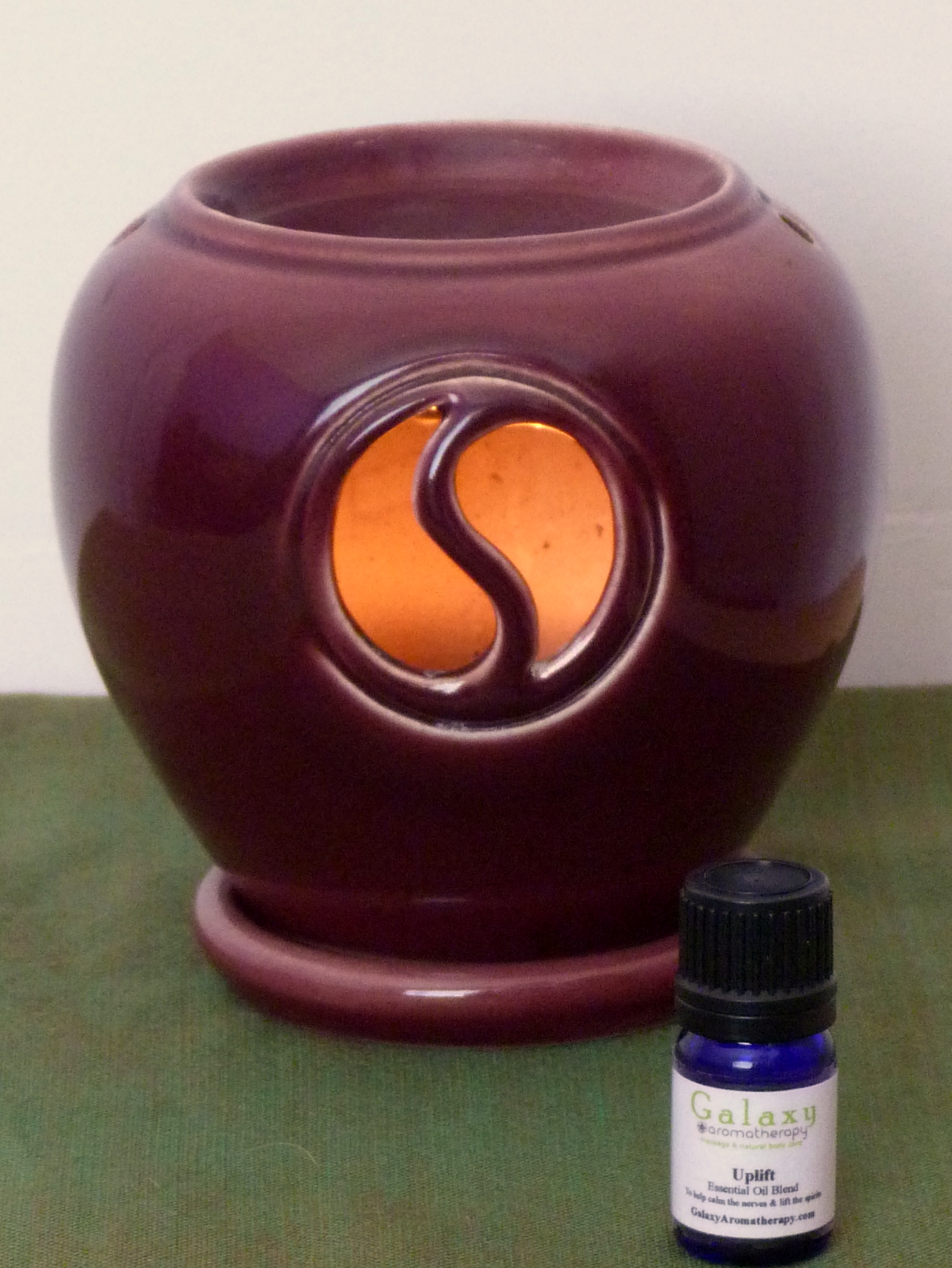 With the reappearance of community based corona virus cases in NZ this week your anxiety and stress levels may increase. Essential oils with antidepressant, calming and uplifting actions can help to ease stress, anxiety, worry and insomnia, and essential oils with a stimulating action can lift the mood, aid concentration and increase motivation.

Essential oils which soothe and reduce stress and anxiety, decrease worry and boost energy levels can be a great help.
Calming oils which also soothe the nerves and lift the mood include lavender, Roman chamomile, neroli, geranium, rose, vetiver, patchouli, cedarwood, sandalwood, jasmine, sweet marjoram, and the citruses – especially sweet orange, tangerine, mandarin and bergamot.
Oils which aid motivation and concentration are also helpful, particularly when you're feeling low, studying or working, and include rosemary, peppermint, spearmint, lemon, basil, the eucalyptuses, lemongrass, ginger, black pepper, cinnamon and clove.
The possibilities are endless with these options.Two blends you could try:
For stress, worry or anxiety – 9 drops sweet orange, 6 bergamot, 7 marjoram, 3 geranium bourbon and 5 patchouli.

For focus and motivation – 15 drops lemon, 6 each of black pepper and eucalyptus radiata and 3 spearmint.
Mix your blend in a clean, empty essential oil bottle, then replace the drip top and lid and shake well. Use 3-6 drops in a burner or diffuser, depending on the size of the room. Alternatively, have a go at creating your own blend from the options above. Once you've tested your blend and know you like it you can multiply the above amounts to make larger quantities.
The above blends can also be diluted into the vegetable oil of your choice (25 drops to 50ml) for use on the pulse points or as a massage oil. The calming oils suggested can also be used in a bath to help relax you. Add 4 drops to a vegetable based emulsifying agent (follow the directions on the bottle). *Most of the motivation/concentration oils suggested are unsafe for use in the bath so it's best to use them in the diffuser or dilute as above.
Don't have the essential oils you need? Try Uplift Essential Oil Blend. With the beautiful rose otto, jasmine, neroli, geranium bourbon, cheerful sweet orange, soothing lavender true, sweet marjoram, Roman chamomile and patchouli, it has a soothing, uplifting aroma well-loved for soothing the nerves and bringing calm.
Another way to soothe your soul is with candles, scented with essential oils to help with stress, sleep, relaxation, or meditation. Until 31st August you'll get 15% off. See the Specials page to find out how to get your discount.
Health problems are often worsened by stress so if you're unwell or find problems flare up, try to reduce your stress levels with the suggestions above, and ensure you're eating healthy meals, drinking plenty of water and getting enough exercise, time out and sleep.
Only use pure, high quality essential oils – if you need help to know how to find these, or have any other questions email karyn@galaxyaromatherapy.com for free advice.
Please note: If you have persisting/severe symptoms, get checked by your health professional. The above suggestions are not to be used as an alternative to necessary medical treatment. When using aromatherapy, a consultation with an aromatherapist is usually the best option so you have a blend which is made for you – one which works for one person can be harmful or ineffective for another.
If you aren't coping and want to talk to someone there's free help available. Kiwis needing support can call or text 1737 24 hours a day, 7 days a week.
Sign up to receive aromatherapy tips, essential oil and product profiles, seasonal updates, specials, other news and information on new products - never more than once a month.